If we heard about in-home personal training, what comes in our mind? Everyone has been involved with fitness training, due to the increasing number of health problems.
However, the downside of the story, aside from valuing our health, it also affects our daily expenses. In fact, we must live a healthier lifestyle and be responsible enough to learn how we spend our money wisely.
We all know that visiting a gym or fitness centre involves monthly fees and annual charges for additional health benefits. And in order for us to compensate for all our needs, we must learn how to get in shape by not sacrificing our basic needs. And this is how in-home personal training comes in. You can get many perks of training at the GWA virtual centre.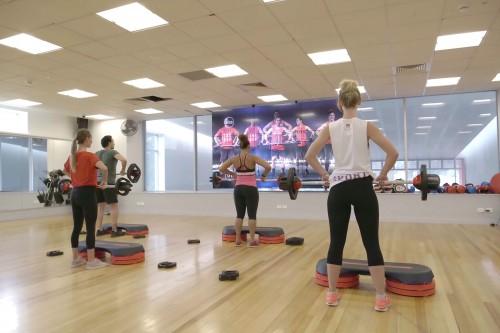 What can we get from it? There are a few factors that help us if we indulge ourselves in personal training at home instead of going to a gym.
First, in-home personal training provides convenience and most importantly, we spend less. In terms of fitness goals or fitness results, there is no difference between fitness centers and on-location personal training. The only difference is that some personal trainers will bring fitness equipment at your home.
Others won't carry any fitness equipment because clients have their own gym equipment to be used during their training. This type of training is beneficial on your part because you won't worry anymore about your car expenses, about monthly gym fees and annual fees.
Second, in-home personal training is a big advantage if you are a stay-at-home mom, disabled, injured and baby boomer. Time can be a hindrance for you to visit any fitness centers.
Therefore, personal training at home is very helpful for you. Instead of traveling back and forth, all you need to do is to prepare necessary errands or household chores while waiting for your fitness trainer. This can be an advantage as well, if you have injuries.
Because personal training at home can ease your worries if there is no one who can accompany you to go out. With personal training at home, all you need to do is wait and be prepared with your fitness workout plans.
And lastly, in-home personal training will also give you the same results in terms of your fitness goal. You can still achieve the same goal even if you are not in a gym setting.
Your fitness improvement relies on your fitness trainer. Your trainer and with the help of your determination and discipline, you'll get the fitness goal that you want.