Many primary schools in Amsterdam act as feeder schools for middle schools and make the choice as to which school to go to straightforward. However, what if you want your child to go to an independent school, what if the recommended high school is in a convenient location for you, or what if you move to a new area and need to see the schools in that area?
The process is not as difficult as you might fear – finding the right secondary school for your child is quite simple if you follow the advice below. You can also get help from online sources like www.amityschool.nl/learning/middle-years to find an ideal middle school in Amsterdam.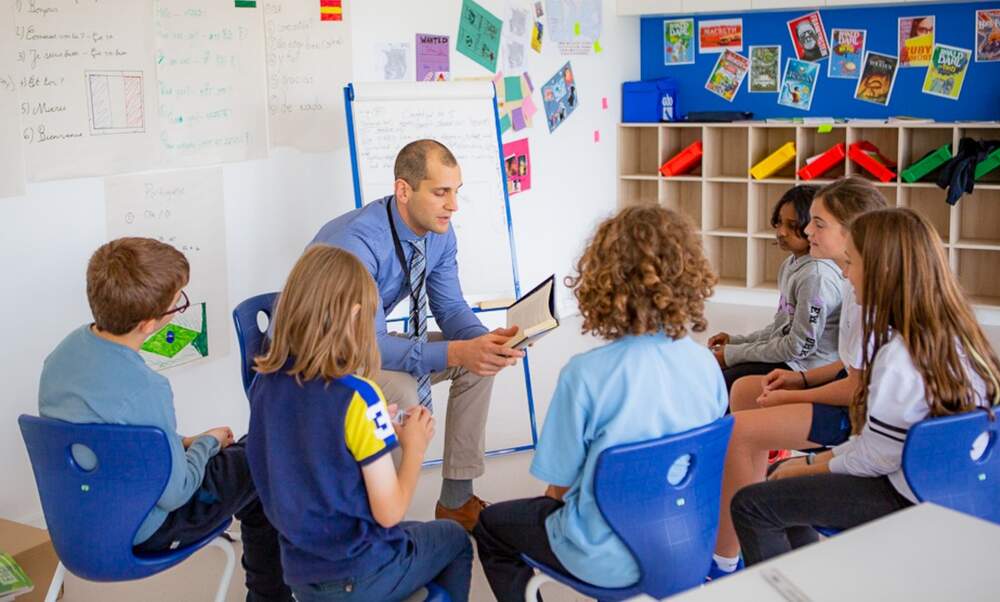 1. Do your research
The first place to go to find the school is to create a shortlist. If you are looking at an independent school or a school in a different district, put together a list of schools provided and begin your research from there.
2. Check Ofsted reports
All secondary schools will have been visited by OFSTED in the last 4 years and have been assessed for how well they do. Ofsted reports can be found online at their own website, while various comparison sites provide links to them make the search easier.
3. Go and visit schools
if you move to a new area, you might want to take a day off to go and visit many schools as you can in your local area to find out what they like and what their recognition criteria are. Physical visits can make the process of finding a secondary school is much easier.