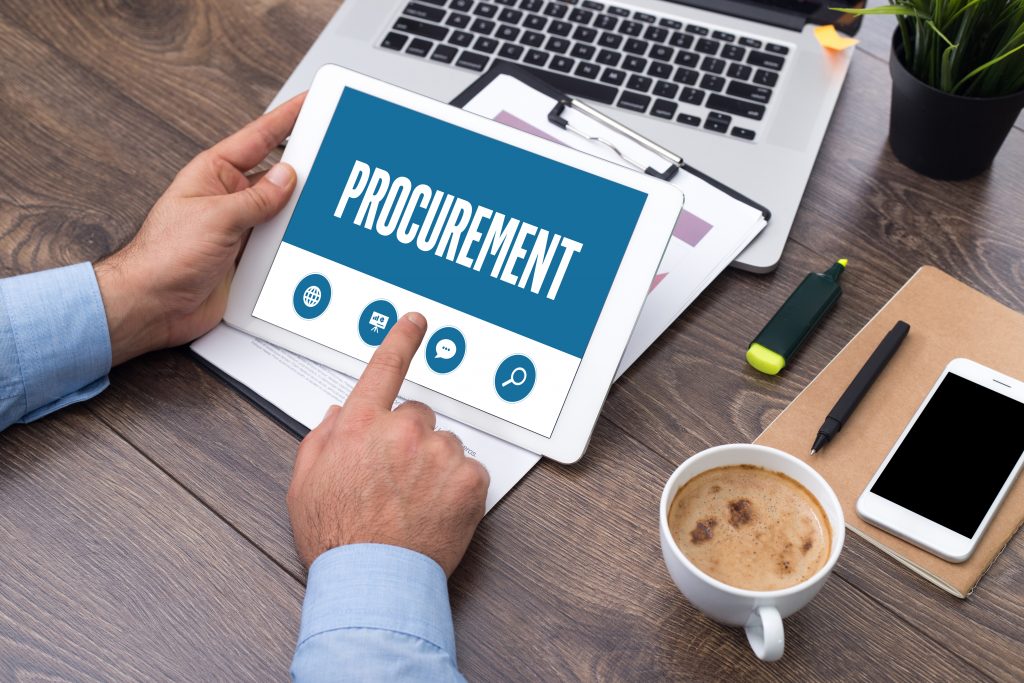 Courtesy-railbaltica
Are you tired of the same boring work? Or not getting enough growth opportunities? Then why not consider or switch over to procurement? Many companies are now looking for procurement professionals to handle their business. Procurement is a process that allows you to buy the raw materials and goods on behalf of a company. Sounds simple, right? However, it's the opposite of simple yet an amazing opportunity to climb the stairs of your future. Let's look at some of the information about procurement as a career.
Education – The best thing about procurement is that you don't really need additional college degree.However, you will require some sort of a diploma or a certificate that is equivalent. Although, college degree is certainly recommended, you can take a course on procurement by either online or by attending a few certificates based workshops.
Salary – When it comes to the salary part, getting in the field of procurement will allow you to earn really well. The salary for procurement usually depends on the type of industry you are hired at however, getting above average salary is guaranteed. Additionally, if you get to work for a better company that offer growth and other benefits, then you are certainly heading in the right direction. You can work as a procurement professional in either a private or public companies, with each having their own set of benefits.
Therefore, if you wish to get into this amazing field then consider yourself for a few procurement management training courses. These courses will train you and help you with all the details required to become a top procurement professional.